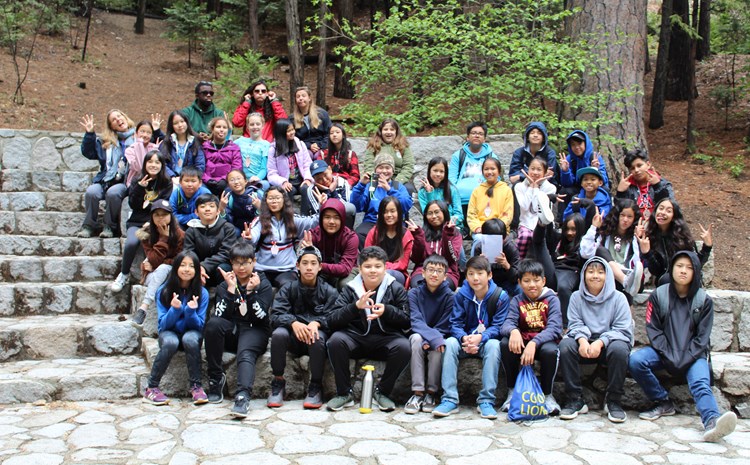 Cook Outdoor Science School Class of 2019!
Cook 6th graders enjoyed mountain life at Arrowhead Ranch Outdoor Science School the week of May 20th! They got to experience hikes, s'mores, skits, great science lessons, amazing food and fun times with friends!
Parents and students can relive the memories through photos by clicking on this link...
https://photos.app.goo.gl/SVmvHRbU3tgbFn1h6